We had over 200,000 downloads back in2007 of our podcast from iTunes. The Zen Buddhist Podcast of Shaolin Zen was a unique voice amidst other podcasters of Zen Buddhism.
http://www.ZenBuddhistPodcast.NET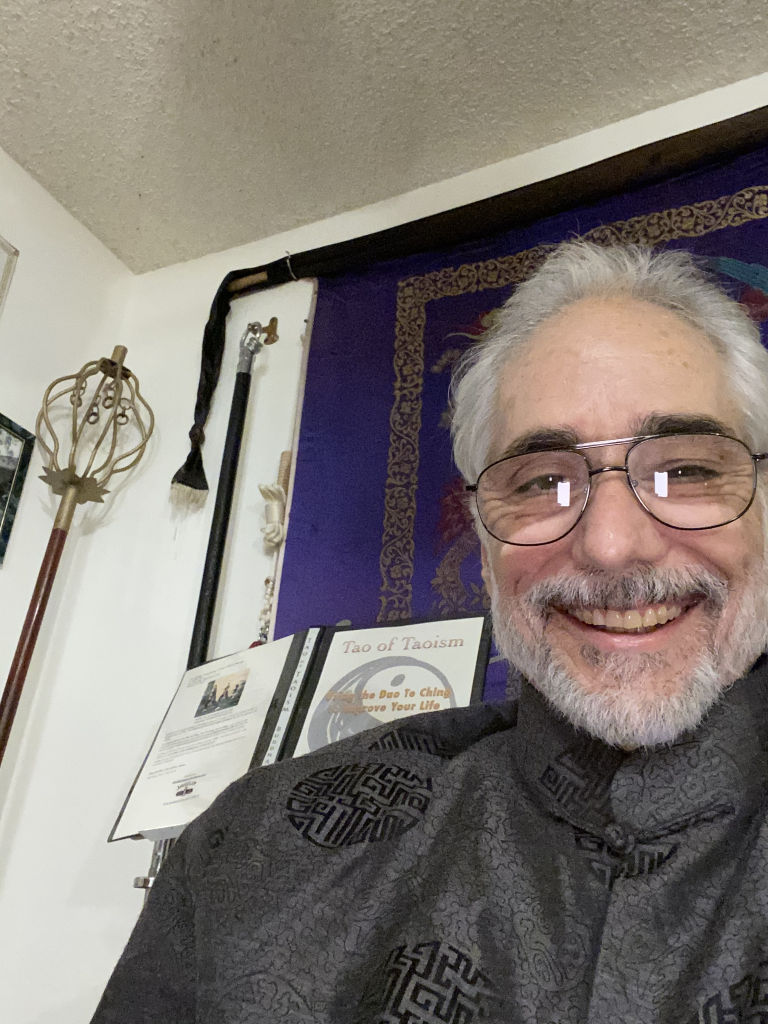 The founder of Shaolin Zen is me, Richard Del Connor. I was given the Chinese name, Zhen Shen-Lang, which translates to "Spirit Wolf of Truth" by members of the Chen family in Salt Lake City in 1994 as I became known as a proponent of Chinese Kung Fu, Tai Chi Chuan, Taoism and Chan Buddhism, (the original Zen Buddhism from the Shaolin Temple in Northern China). The Utah Chinese Society and other Chinese associations supported and promoted my classes. As an American without any Chinese ancestry they were especially fond of my portrayal of traditional Chinese ethics and wisdom. I served on a couple boards for annual events in Salt Lake City and was complimented by the Governor of Utah and the local mayor and even the Chief of Police.
Now, I am in Lancaster, California where I have been able to set up my Shaolin school. I've begun releasing YouTube and Instagram videos as the "Daily Taoist." I look forward to improving the world, reducing violence and teaching people to live healthier and happier lives.
The local business associations have also begun to support me during this Covid-19 crisis in hope of my videos, podcasts and books being readily available to local schools. With my new video equipment and in-home Shaolin Kung Fu school I will be able to provide exercise videos for people in less active lifestyles, living primarily indoors.
Thanks to all the fans who have supported and appreciated my past efforts and programs. Let's make the world a better place.